The 6 Flat
Designed for a broader appeal, this band lets polished gold do its thing—shine. Featuring a flat style with a rounded comfort fit interior.
See Shipping & Finance Details
Hand Crafted in LA
Your ring is made to order in 2-3 weeks, crafted by hand in Downtown Los Angeles.
Shipping Is On Us
Once ready, your custom ring will ship for free within the domestic US.
Return Anytime
Your engagement ring is eligible for a free return within 30 days of receiving it. Wedding bands have a $50 restocking fee. If you'd like to resize your engagement ring or wedding band, there is a small resizing fee.
Our Guarantee
Each of our diamonds is inspected by our certified in-house gemologists to ensure that gradings are up to Diamond Foundry standards. We stand behind our products and warrant their graded characteristics through a full legal guarantee and warranty. This Warranty remains in effect during your entire lifetime for as long as you own the Diamond.
Financing Available
We offer Affirm as a checkout option in case you want to finance your ring.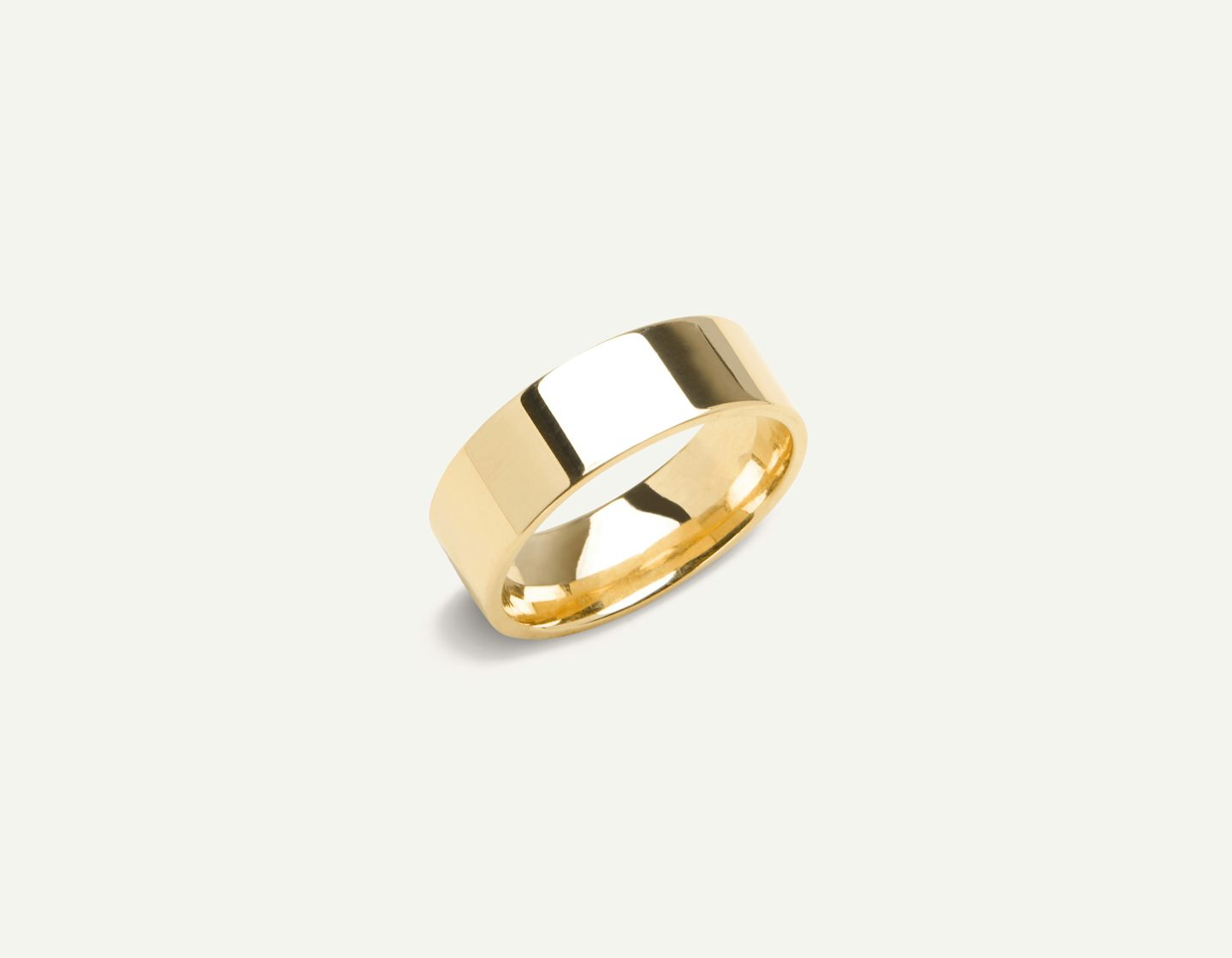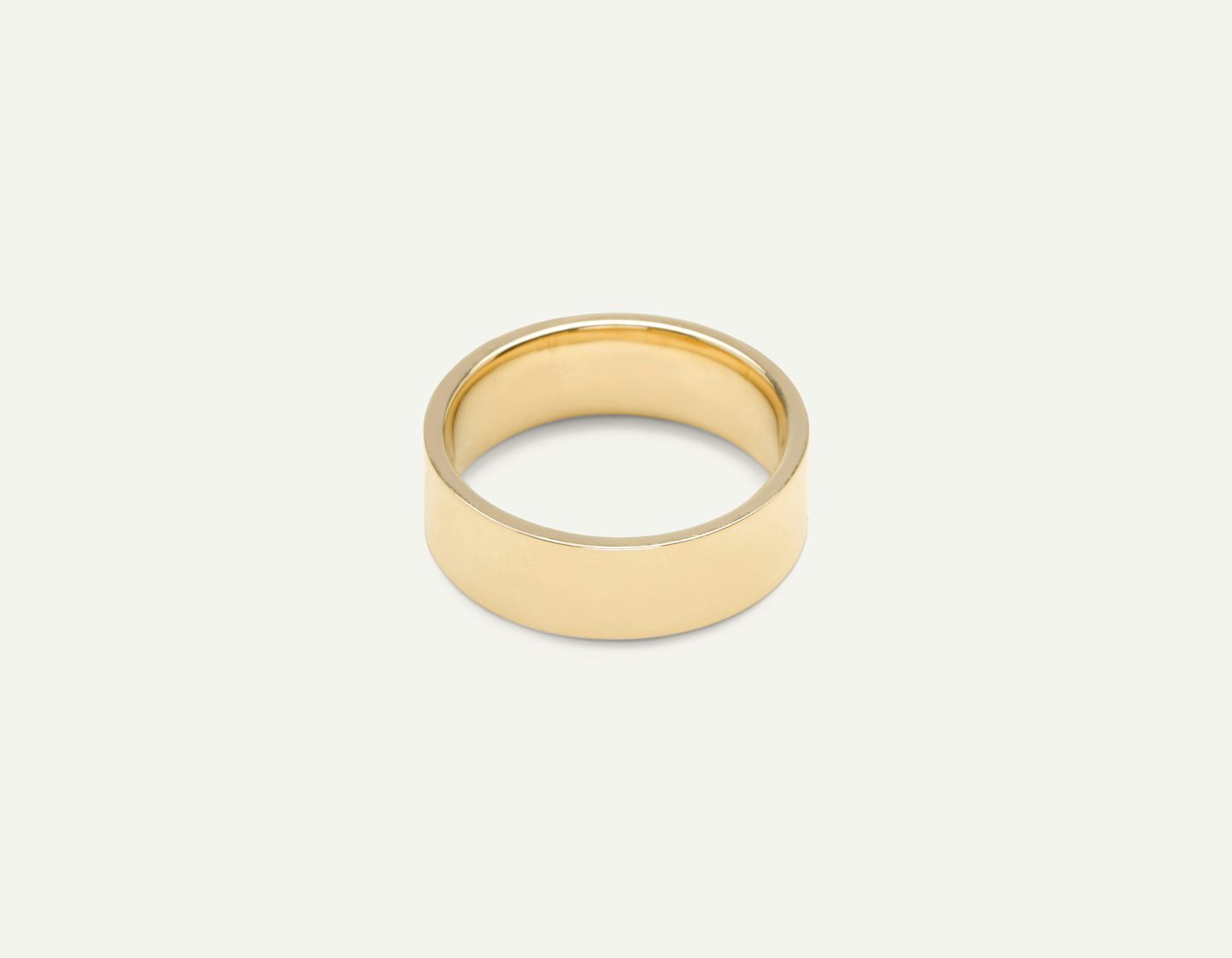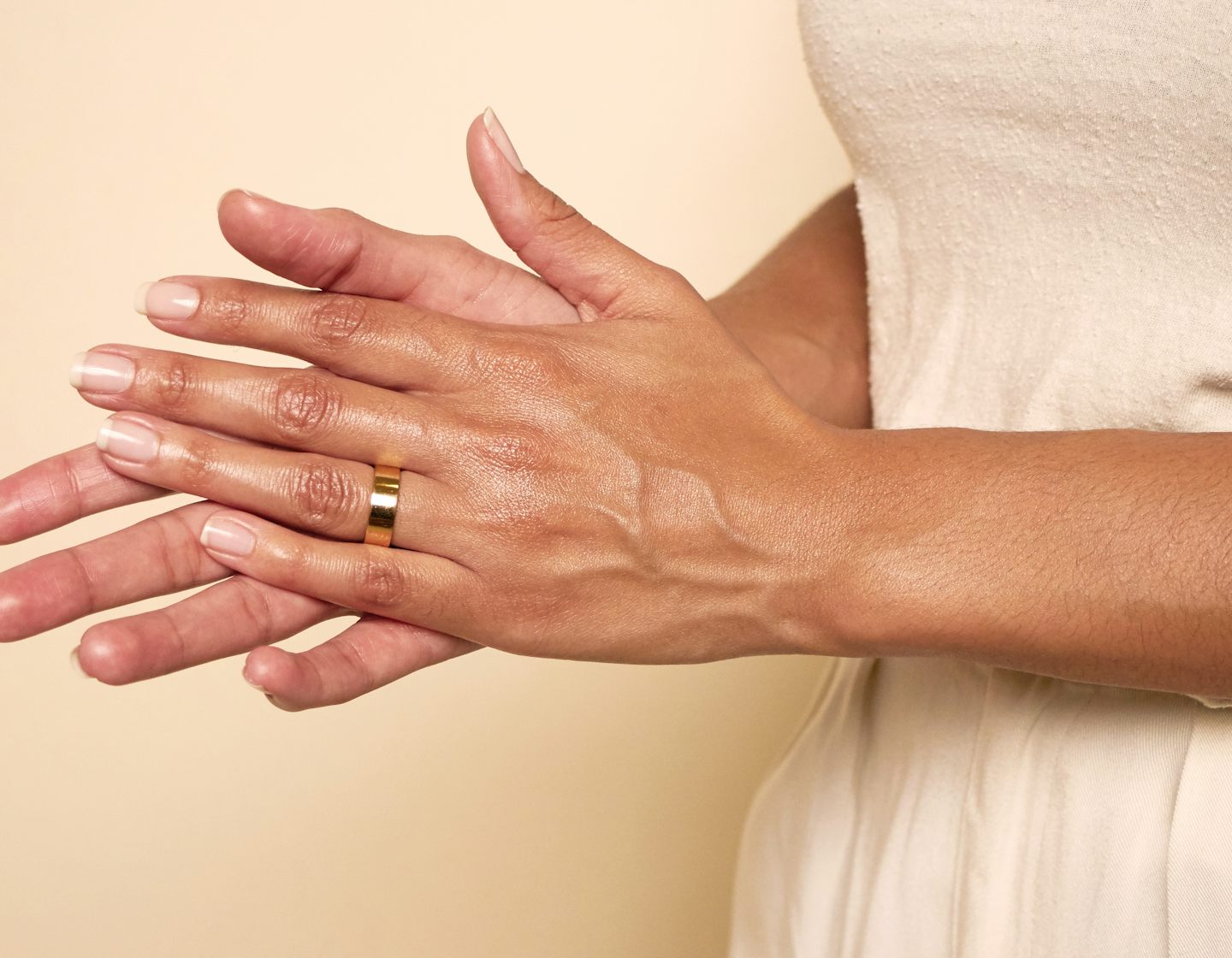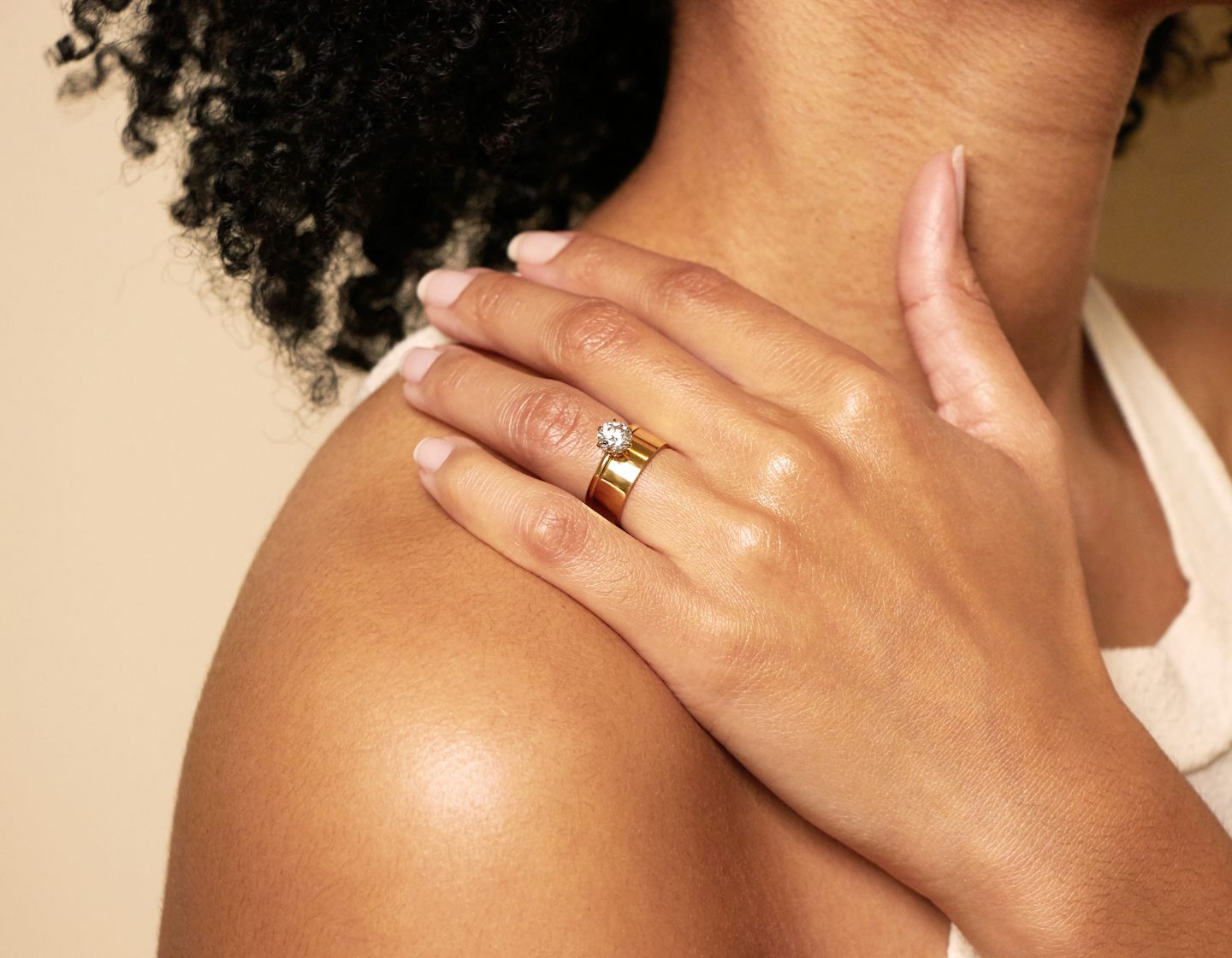 Details About Your Ring
*Measurements based off a standard size 7
Diamond Foundry Diamonds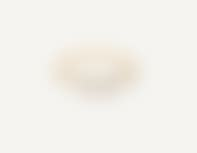 By harnessing the energy of the sun, Diamond Foundry has recreated the conditions in which diamonds form in nature. The result is ethical and sustainable diamonds grown through technology in California.
After years of solar power innovation, the team of Ivy League engineers uncovered a fourth state of matter. One by one, atoms attach to a sliver of nature's carbon lattice, growing into a pure rough diamond within weeks.
The final product is a better diamond — cartel-free with zero carbon footprint.
Learn More